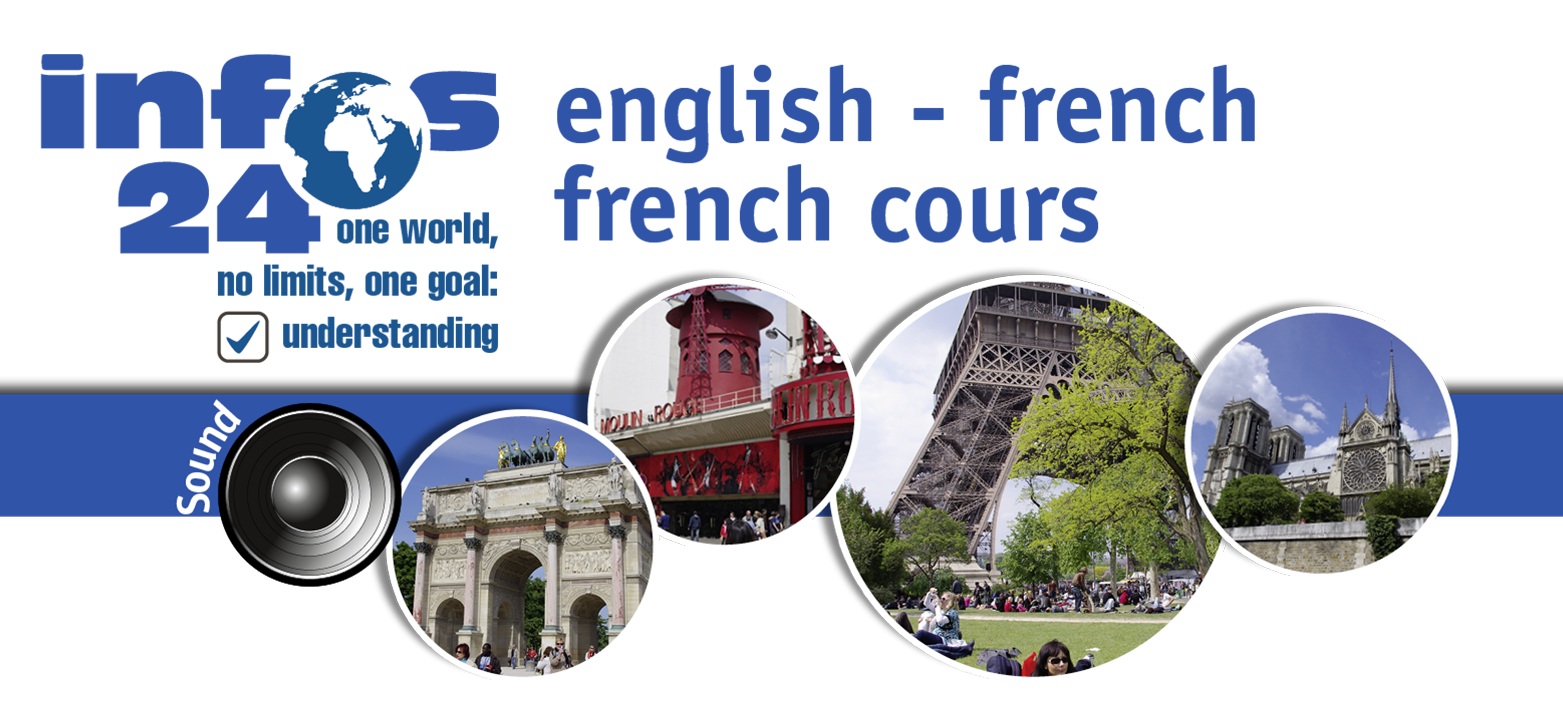 11.5.6.6 Summary substitution - examples group f)
The groups are according to the
overview
.
f1) Genitive (of which) - thing / animal
C' est la maison

dont

les fenêtres sont cassées.
 
This is the house of which the windows are broken.
f2) Genitive (whose) - person
C' est la femme

dont

la fille est partie aux Etats-Unis.
 
This is the woman whose daughter went to the US.