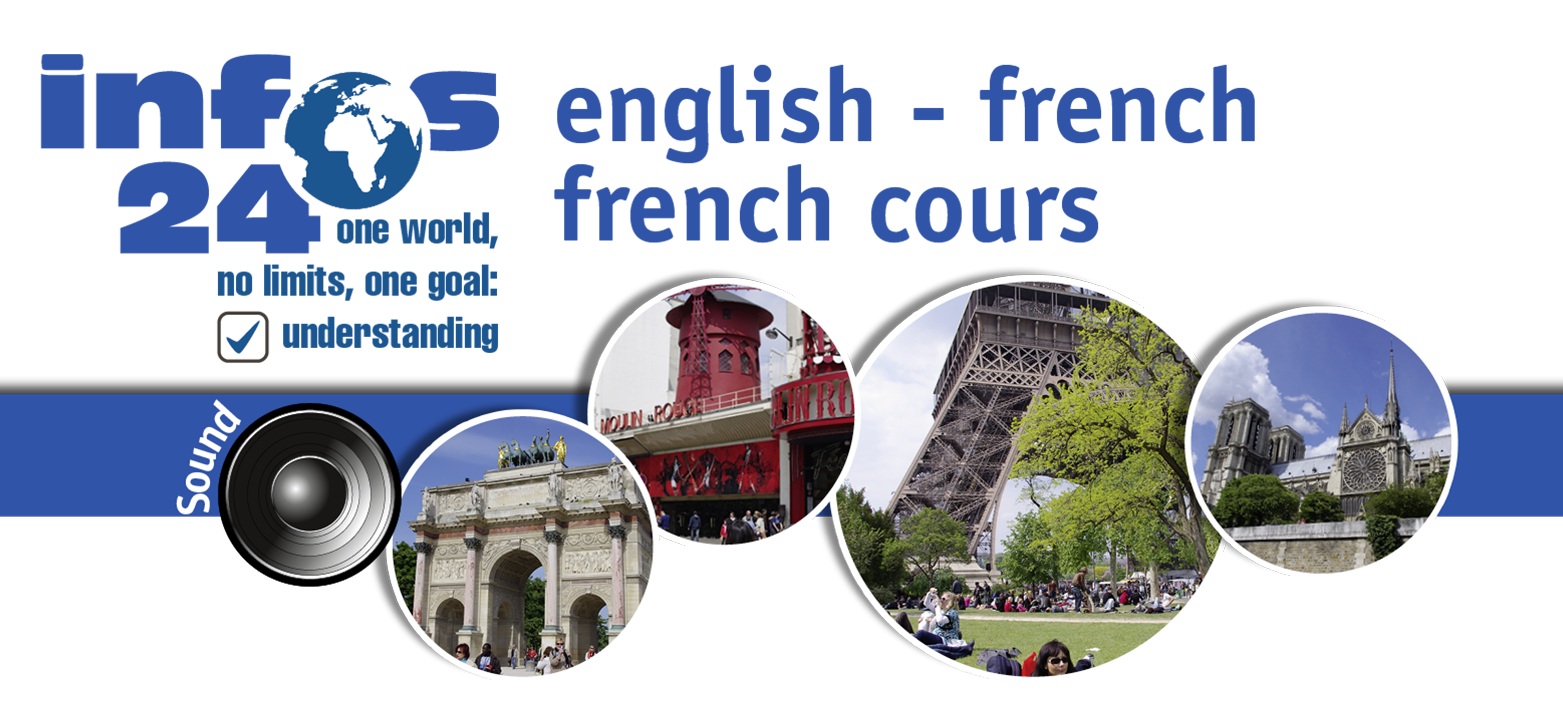 Days of the week are masculine (le lundi, le mardi etc. )
  The seven days of the week
| | | |
| --- | --- | --- |
| | lundi | Monday |
| | mardi | Tuesday |
| | mercredi | Wednesday |
| | jeudi | Thursday |
| | vendredi | Friday |
| | samedi | Saturday |
| | dimanche | Sunday |
Often we use also the weekday to tell the date:
He arrives on Sunday May 1, 2004.
She stays until Monday June 3, 2005.

In French there is no preposition before the weekday:
Les personnes qui ne se sont pas encore inscrites peuvent toujours le faire jusqu'au jeudi 2 octobre 2003.
= The persons who have not yet subscribed can do this until Thursday, October 2, 2003.

Les examens auront lieu à partir de lundi prochain, le 31 mars, jusqu'au jeudi 2 avril.


= The exam will take place starting next Monday, March 31 and last until Wednesday, April 2.

Le football français est en trève à partir du jeudi 2 janvier.


= The French soccer is on holidays starting Thursday, January 2.

Du mardi 17 octobre au jeudi 2 novembre 2000, des œuvres d'art seront présentées à la «maison des cultures».


= Starting Tuesday, October 17, 2000 until Thursday, November 2 arts and crafts are exhibited in the "houses of cultures".