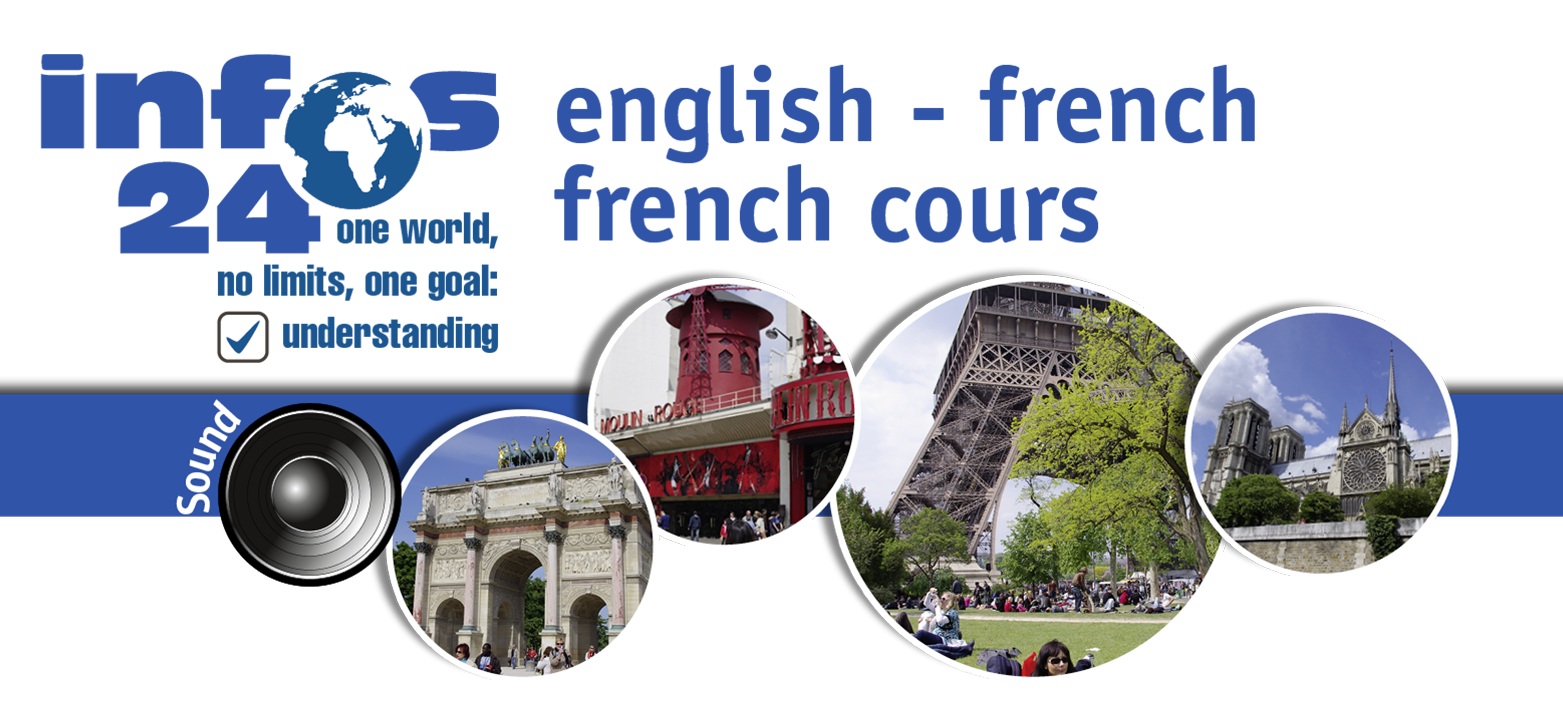 explanation vocabulary / grammar video
show / hide
  1.4

Great variety of morphemes
Not only does French differenciates between masculine and feminine, it also has a quite challenging number of morphemes to form feminine nouns and plural forms.
Examples
 

la femme => les femmes

(woman => women)

le tableau => les tableaux

(table => tables)

le cheval => les chevaux

(horse => horses)
The same does also apply for the adjectives and their suffixes and for nouns that have masculine and feminine forms, like professions, nationalities etc. Soon enough you will find out.