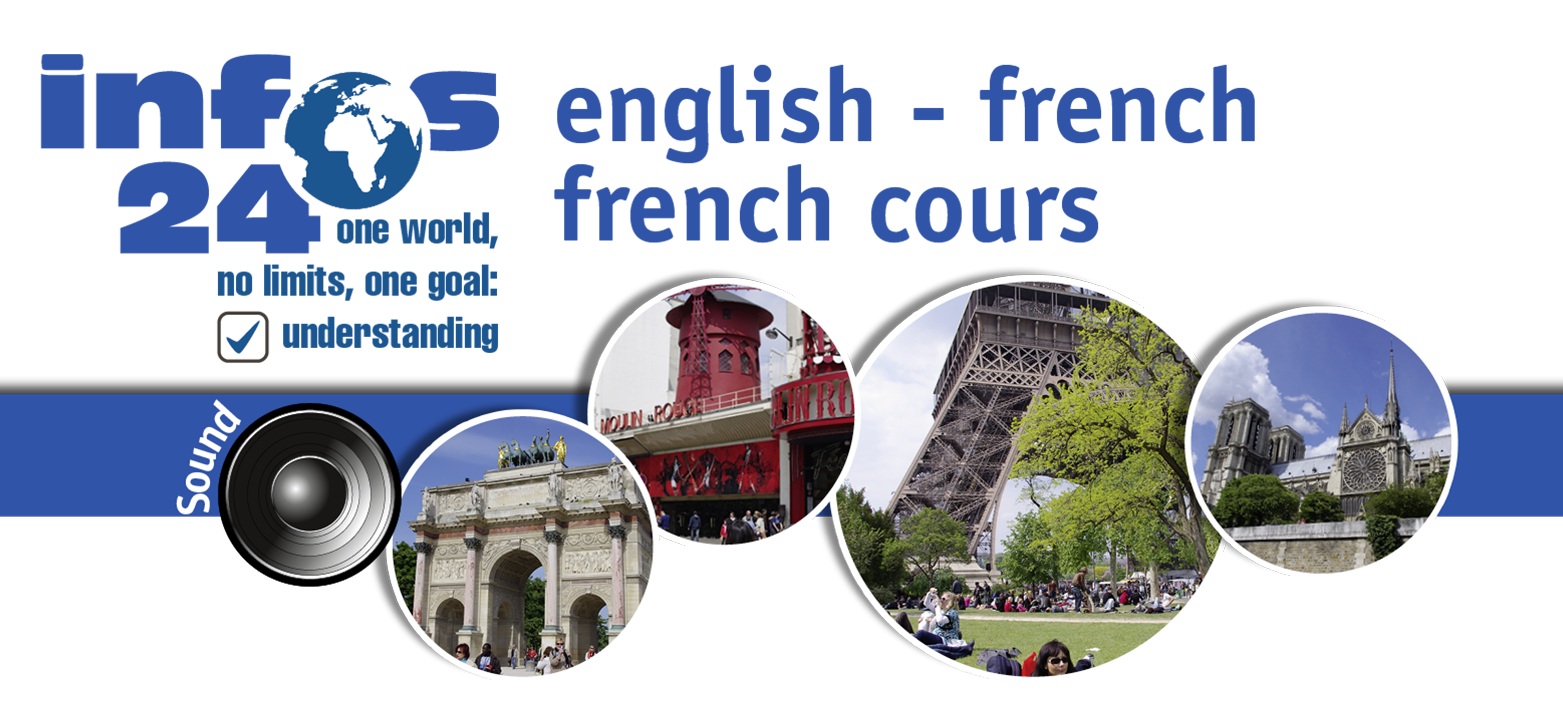 Is there only one conjugated verb, the construction for negation looks like shown in the following table:
Subject
Negative particle
Verb
Supplement
Je
ne
vois
mange
rien
personne
pas
jamais
plus
Examples
Je

ne

vois

personne

.

I see nobody.
Je

ne

mange

rien

.

I eat nothing.
Is there more than one verb in the construction we have the basic rule for negation only for non-living negations: the construction encloses the first conjugated verb.
Subject
Negative particle
Auxiliary / Modal
Supplement
Verb
Je
n'
ai
rien
pas
jamais
plus

vu
mangé
ne
peux   
voir
manger
If we have a person involved, or better said no-person, then the negative construction encloses the verb complex.
Subject
Negative particle
Auxiliary / Modal
Verb
Supplement
Je
n'
ai
vu
mangé
personne
ne
peux  
voir
manger