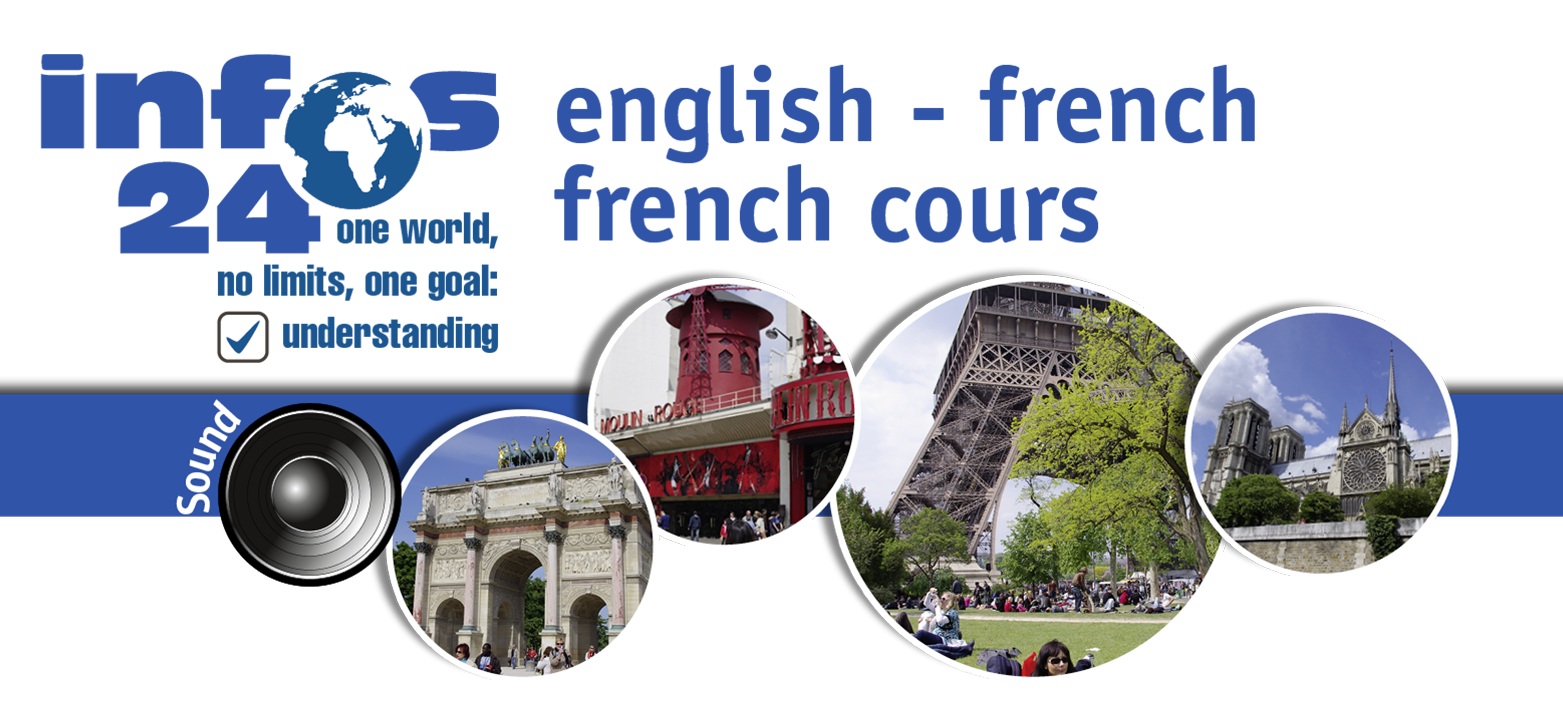 6.1.1.1 Negation with auxiliary verb avoir
For negation of sentences that have a compound tense (as the already known passé composé) the first conjugated verb is mostly the conjugated form of avoir.
ne...pas

encloses the conjugated form of avoir
J' ai mangé.
Je

n

'ai

pas

mangé.
 
I have eaten.
I have not eaten.
Tu as pleuré.
Tu

n'

as

pas

pleuré.
 
You have cried.
You have not cried.
Nous avons lu le livre.
Nous

n'

avons

pas

lu le livre.
 
We have read the book.
We have not read the book.