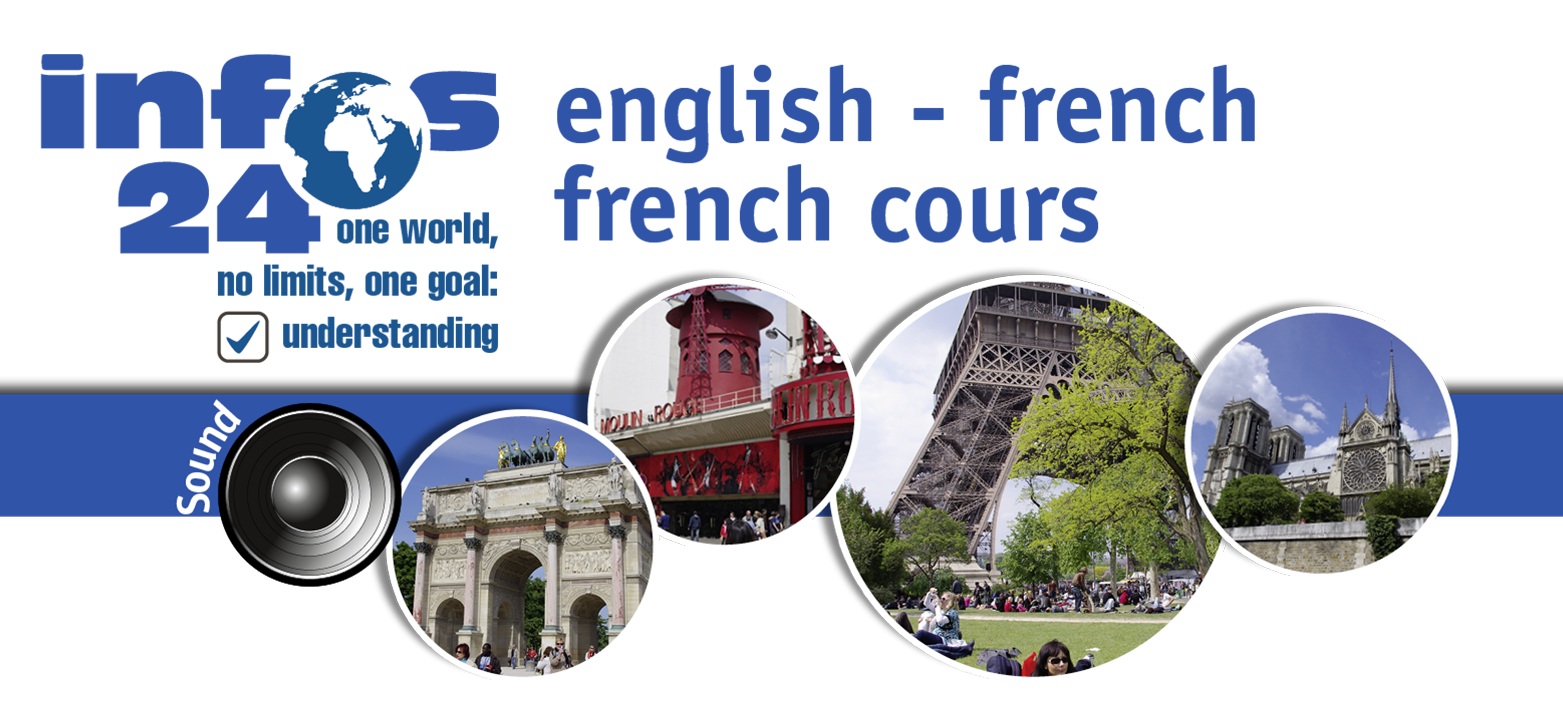 4.2.1.4.1 All modals belong to this group
Verbs like
to want to
,
must
,
can
are important verbs, but they are different in a way that the following examples show best.
I must swim.
I can swim.
I want to swim.
The verbs
to want to
,
must
,
can
somehow changed the tone of the activity. This is what modal verbs do.
In French all modal verbs belong to the group ending in
-oir
belong to this group. And, if this wasn't enough, all modal verbs are
irregular
. Since these verbs are going to be used very often, you should know them soon.
 
Examples
 
 
 
 
Personal pronoun

vouloir

(to want to)

devoir

(shall/must)

pouvoir

(can)
 
je
v

eux

doi

s

p

eux

 
tu
v

eux

doi

s

p

eux

 
il / elle
v

eut

doi

t

p

eut

 
nous
voul

ons

dev

ons

pouv

ons

 
vous
voul

ez

dev

ez

pouv

ez

 
ils / elles
v

eu

l

ent

d

oi

v

ent

peuv

ent