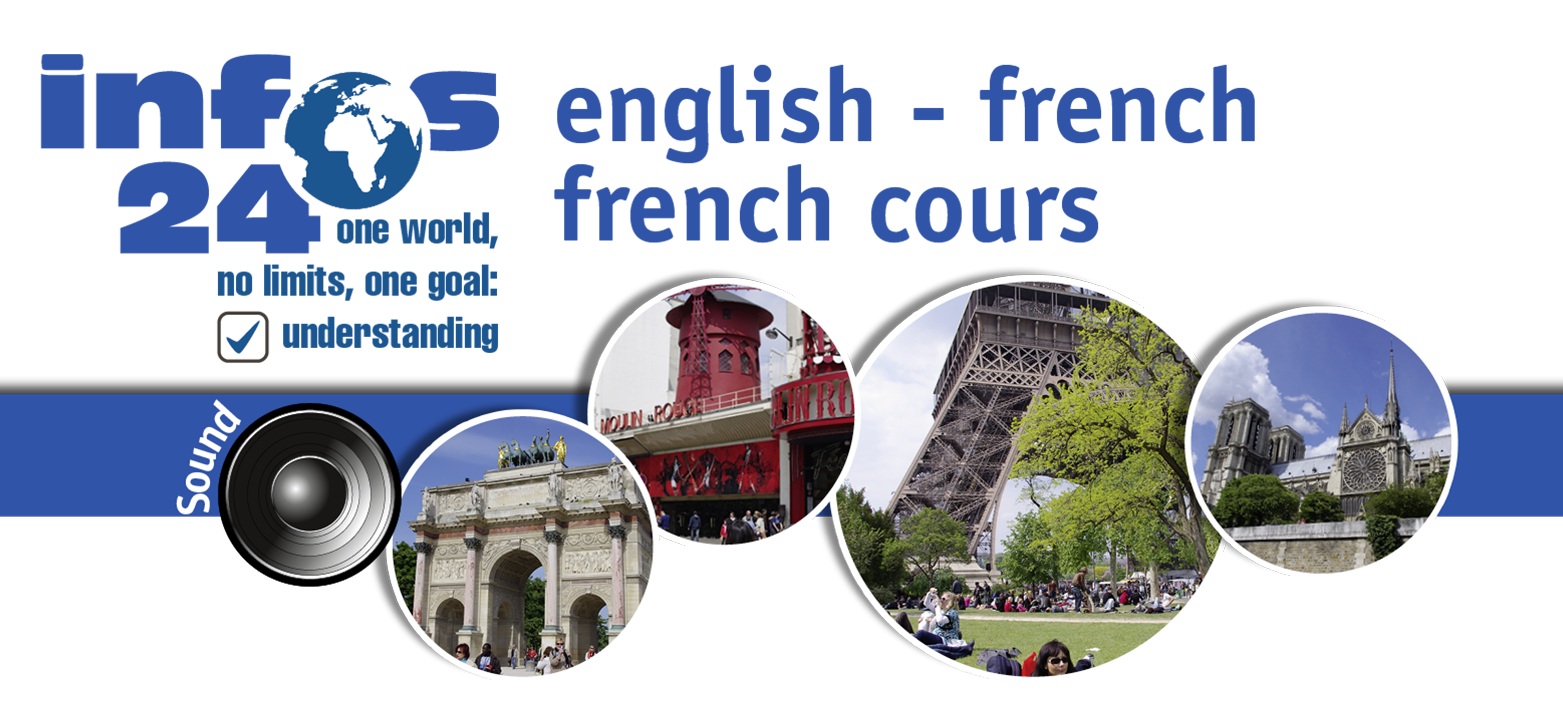 3.1.1.3.2 Is des (de + les) a partitive article?
We have seen that de + definite article (in singular) is a partitive article. The logic consequence would be that also the definite article in plural would function as a partitive article.
First let us think about a question: Tthe partitive article determines an undefined quantity of things that are not countable. If things are not countable, how to have a plural of something that cannot be counted? Even if it sounds absurd, please follow the following experiment:
| | | |
| --- | --- | --- |
| Example singular | an experiment: | plural (a suggestion) |
| flour | one flour | two flours? |
| happiness | one happiness | two happinesses? |
| wealth | one wealth | two wealths? |
Coming back to the problem of the French partitive article in plural. There are sentences like the following:
Example
Je vois des hommes.
I see people.
Je veux des pommes.
I want apples.
But in these cases des (de + les) is no partitive article as per definition, but it functions as such. Therefore, we regard des (despite the slight imperfection) as a partitive article, because this will help us to know when to use them, as you will see now.