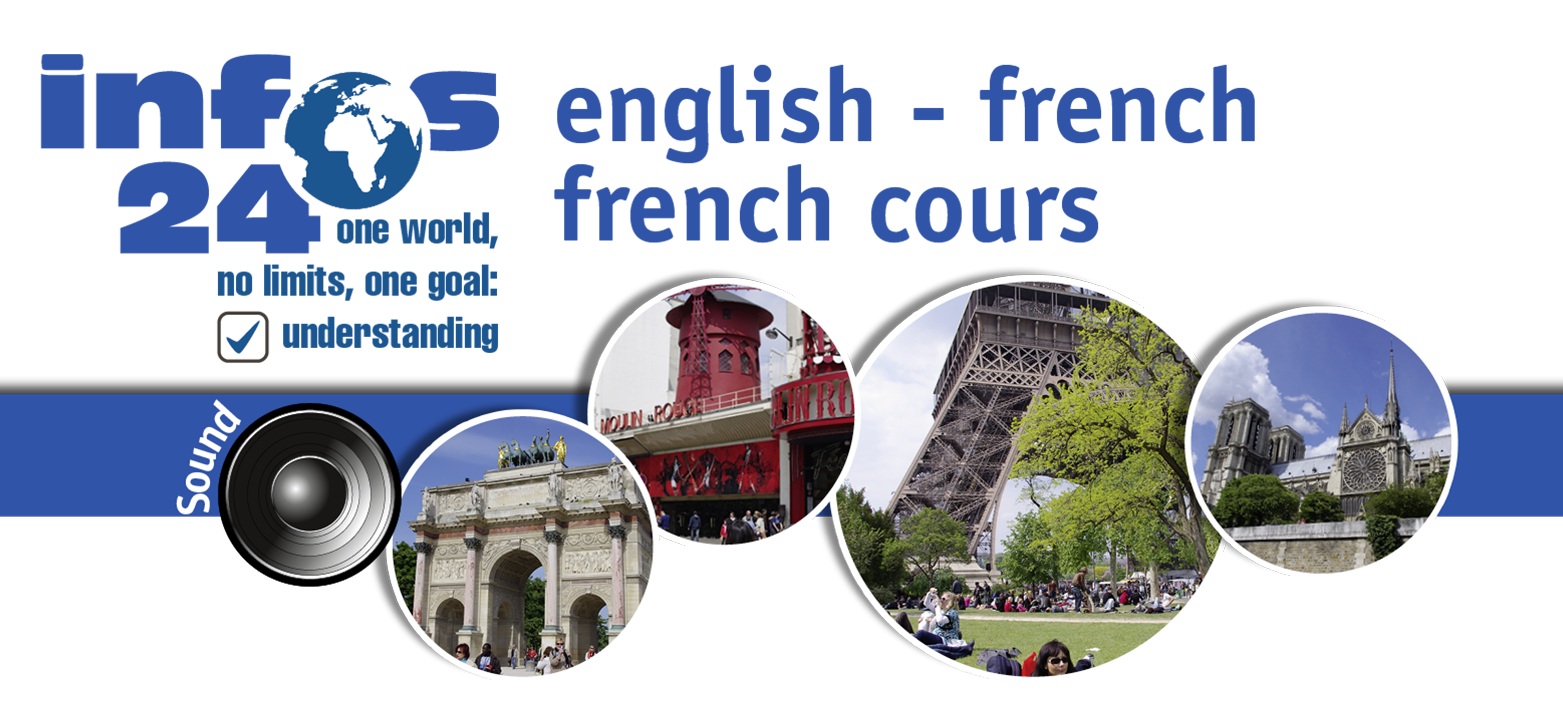 15.8.6 Infinitive without subject
Usually we need a subject to know, who is doing something in a sentence. However, there are some cases (again not different from English), where there is no subject in a sentence with an infinitive.
Examples
Prohibition
Interdit de

fumer

!
No smoking! (Smoking prohibited)
Instruction

Ajouter

un demi litre de lait et laisser bouillir.
Add half a litre of milk and let is boil.
General statements
Plutôt se

battre

et mourir que vivre en servitude.
 
Rather fight and die than to live in slavery.