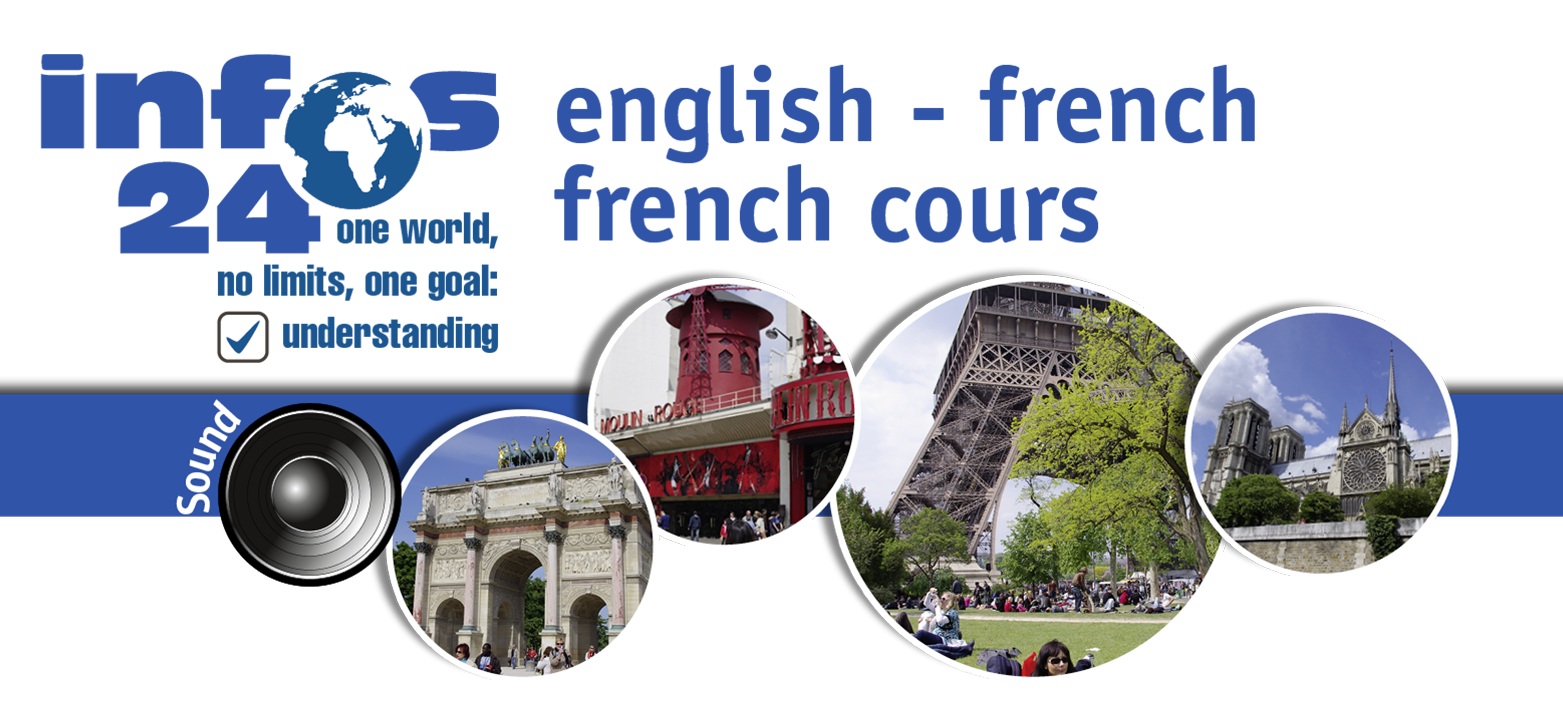 14.7 Perfectly irregular adverbs
Some of the very often used adverbs are completely irregular.
Example
rapide

= fast (adjective)
vite

= fast (adverb)
In the case above with the adjective
rapide
, there is also a regular adverb
rapidement
, but it seems that
vite
is much more often used.
Example (check in google)
Il court rapidement.

(79 hits)
Il court vite.

(1690 hits)
Il le fait rapidement.

(76 hits)
Il le fait vite.

(100 hits)
There are other examples of irregular adverbs:
Example

bon, bonne

= good

bien

= well
C' est

bien

dit.
 
This is well said.
Talking about
bon
and
bien
we come to a often discussed question:
Was ist der Unterschied zwischen diesen beiden Sätzen?
C' est bien.
C' est bon.